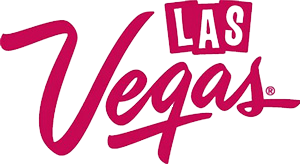 Overview
As the official destination marketing organization of Las Vegas, the LVCVA promotes tourism, conventions, meetings and special events – as well as ongoing advocacy to extend the city's influence as a leader in tourism and hospitality.
To drive the tourism engine that powers the Southern Nevada economy, the LVCVA is charged with and committed to building and protecting the Las Vegas brand among its diverse audiences of current and potential visitors.
With nearly 150,000 hotel rooms in Las Vegas alone and more than 11 million square feet of meeting and exhibit space citywide, the LVCVA's mission focuses on attracting ever-increasing numbers of leisure and business visitors to the area.
The Las Vegas guide is comprehensive, up-to-date and fun to read. It will help you plan your trip, from booking to reminiscing. We've assembled, with help from all of the town's properties, a comprehensive listing of restaurants, shops, hotels, spas and more. You'll discover what the price range is at each.
Click here for access to the brochure. Download it to your computer or your tablet device to use on the go. You can even print the pages you need with maps, phone numbers and instructions.