As the 4th largest county in the state of Florida, there is a lot of space in the Central Florida region. There are seemingly endless opportunities to hike different types of terrain – With 120 trails covering more than 375-miles, the hiking, cycling and running trails of Polk County provide excellent opportunities to get outside and stay there for a while. From flat multi-use trails to hilly "natural Florida" scrub lands, our area of Central Florida offers unique terrain and picturesque settings.
Top Hiking & Biking Trails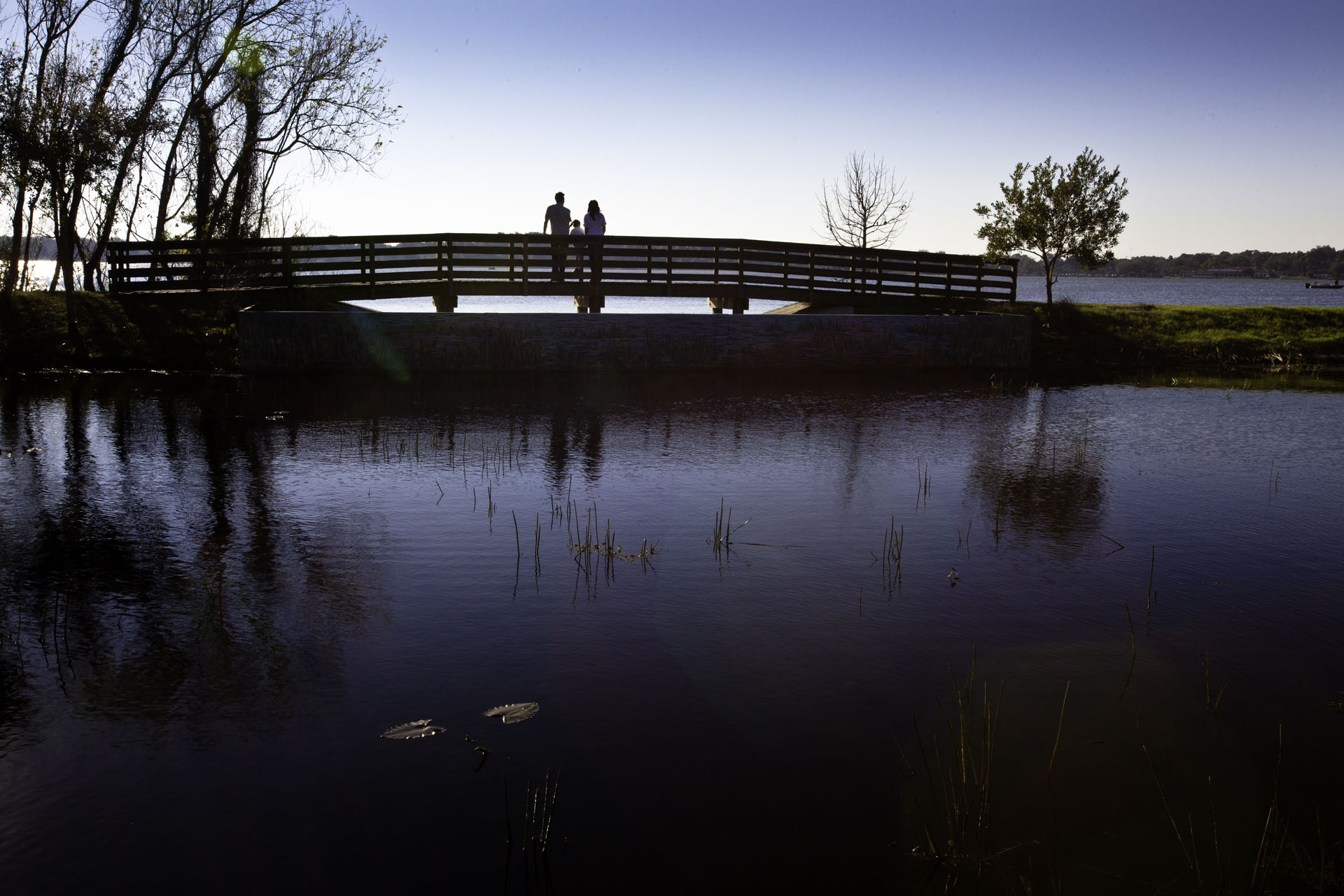 Polk County is home to more than 300 bird species, alligators, white-tailed deer, sand skinks, gopher tortoise and more so keep your eyes open when you're out on the trails.
Recommended trails include Colt Creek State Park in North Lakeland which offers activities such as hiking, cycling, horseback riding and primitive camping for outdoor enthusiasts on vacation in Central Florida. Or head to Lake Kissimmee State Park which covers 5,930 acres featuring floodplain marshes, flatwoods and shady hammocks, and is home to 200+ species of birds, 13-miles of hiking trails showcase deer, bobcat, turkey and more.
The Se7en Wetlands Park in South Lakeland features 8.5-miles of trails with access points at Loyce E Harpe Park and Lakeland Highlands Scrub. Expect to see migratory birds as well as alligators, otters, turtles and snakes.
Cycling enthusiasts should ride along the Lake-to-Lake Bicycle Route which covers twenty miles and connects Lakes Parker, Wire, Morton, Hunter, Hollingsworth, and John. This route also explores Lakeland's scenic downtown and historic districts.
For a full overview on trails, check out our top 10 hiking trails.
Circle B Bar Reserve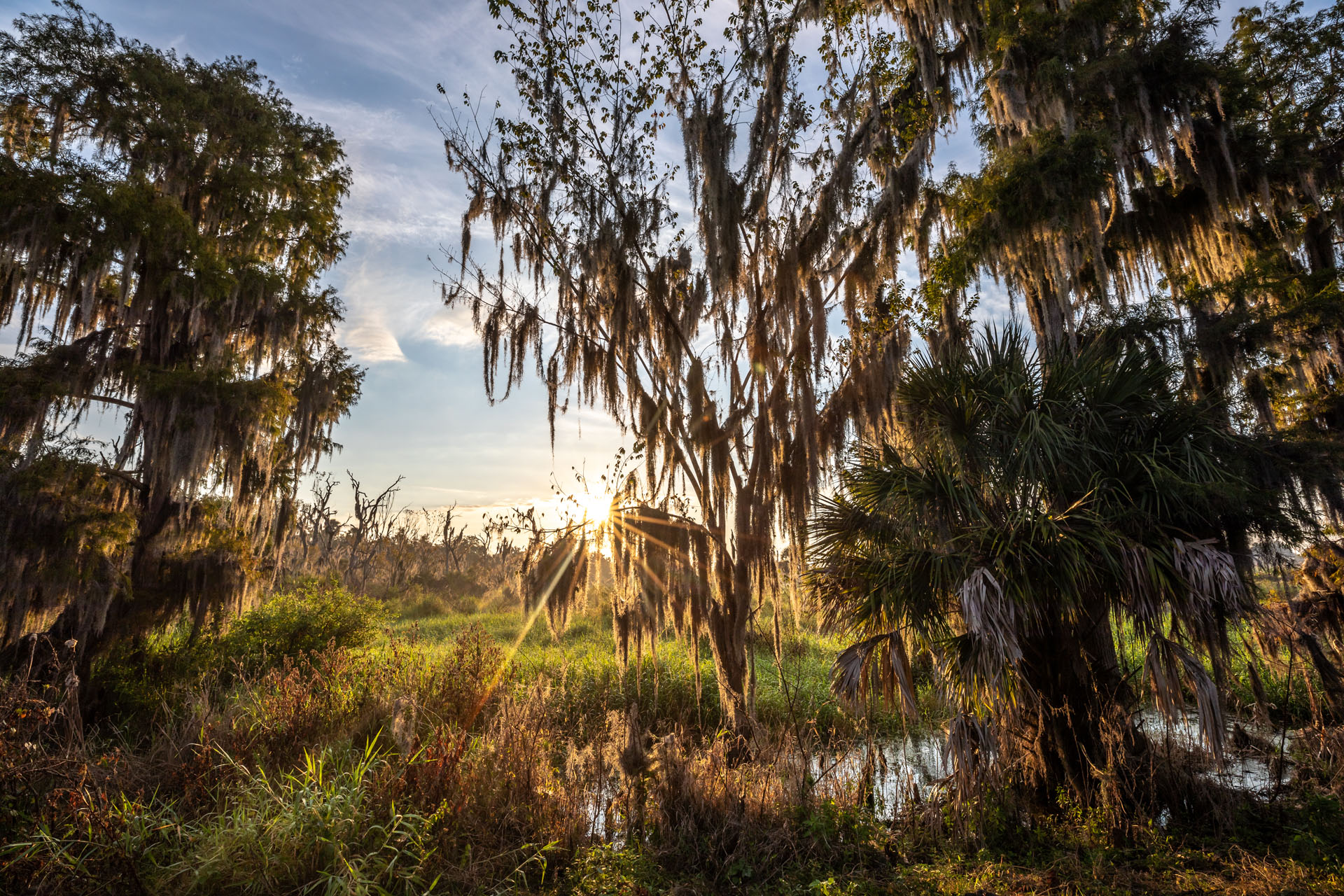 As one of Central Florida's best places to enjoy our great weather while birding, hiking or searching for alligators, Circle B offers six miles of trails throughout the 1,267-acre preserve.
Cowboys once roamed this land when it was a functioning cattle ranch. Now Circle B Bar Reserve is home to rare nature and many species of wildlife. Nine hard-packed trails are great for hiking as well as gravel or mountain bikes.
Hollis Garden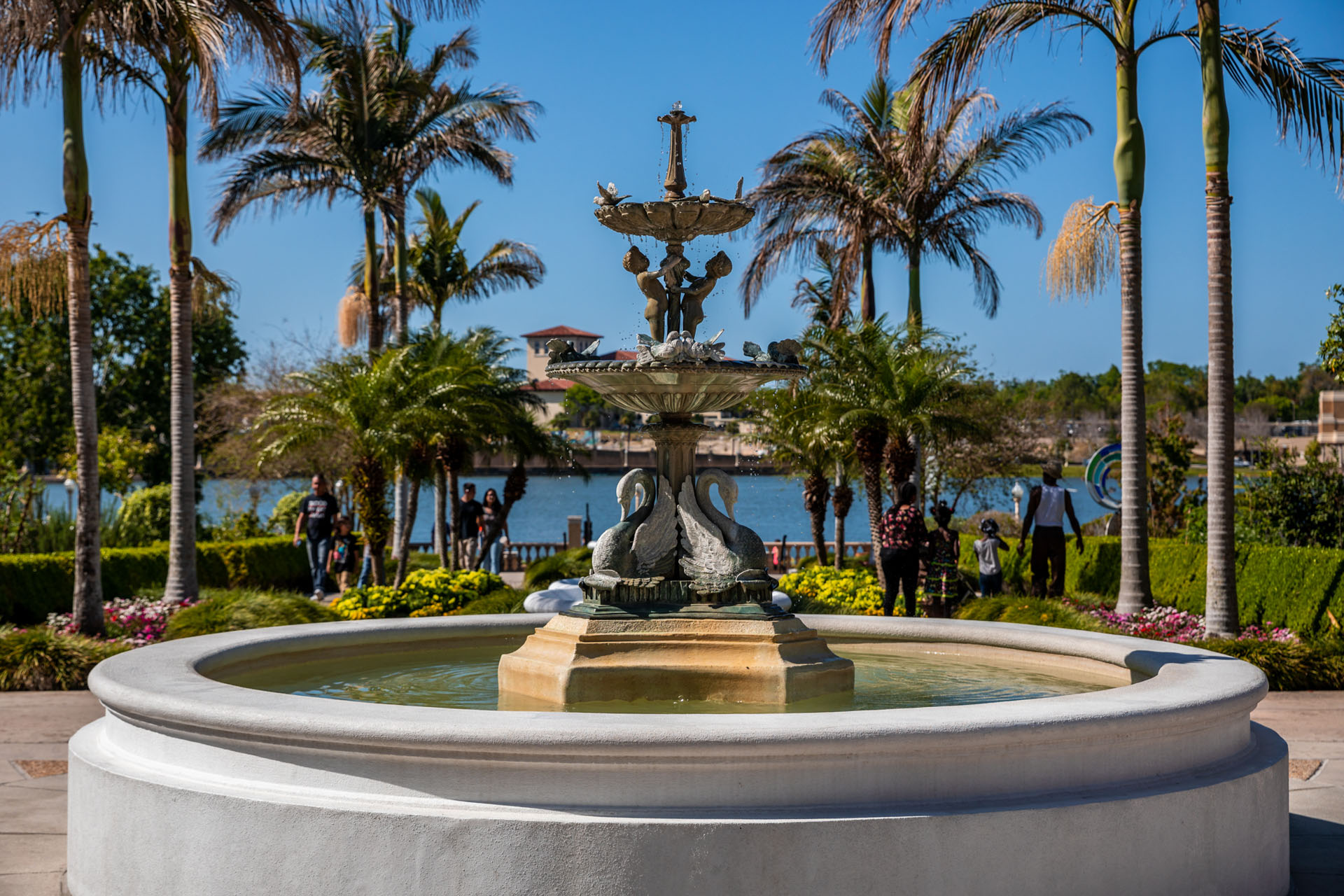 Relax, unwind and be inspired by nature when you tour this botanical display garden set in a neo-classical architectural environment complete with patterned flower beds, public art, and fountains. Hollis Garden is delightful and only a short walk from the happening downtown Lakeland scene with it's ultimate dining and shopping.
This manicured beauty boasts more than 10,000 flowers, beautiful fountains, and a picturesque view of Lake Mirror. Music plays as you drift through the rose garden, butterfly trail, and down a grand staircase of neoclassical design.
https://www.visitusa.ie/wp-content/uploads/2020/09/Hiking_at_Circle_B_Bar_Reserve_Lakeland_Florida__viewing_lakes_-_over_the_shoulder.jpg
1280
1920
Visit Central Florida
https://www.visitusa.ie/wp-content/uploads/2019/05/logo.jpg
Visit Central Florida
2020-09-21 10:57:23
2020-09-21 10:57:23
Top Hiking & Biking Trails in Central Florida