Los Angeles is an ever-evolving city famous for its golden sand beaches, cutting-edge trends, and celebrity spotting, but how did it become the popular destination it is today? Los Angeles Tourism invites visitors to turn back the clock and discover LA's groundbreaking art-deco buildings, historical studio tours, and iconic restaurants that have fed Hollywood's brightest stars.
As Los Angeles celebrates multiple monumental centennials throughout 2023, including the iconic Hollywood Sign's anniversary on 8 December, this is the perfect time for visitors to immerse themselves in the city's rich history. Additional notable centennials include The Biltmore Hotel in Downtown Los Angeles, Warner Bros. Studios, the LA Memorial Coliseum and more.
Spend a Day in Classic Hollywood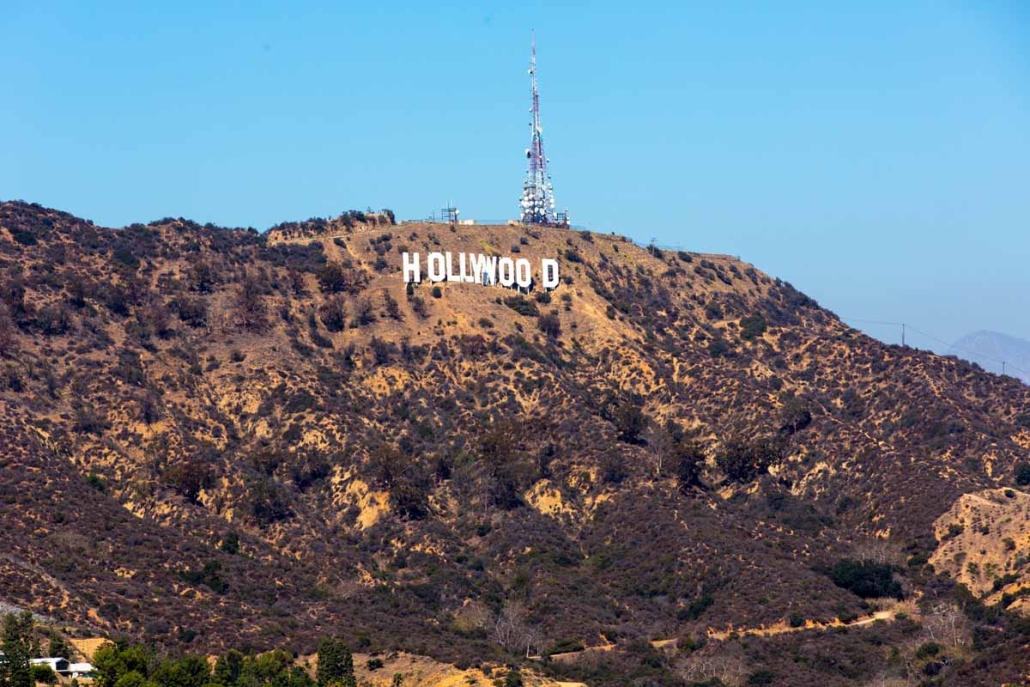 Explore Los Angeles' Birthplace and Downtown History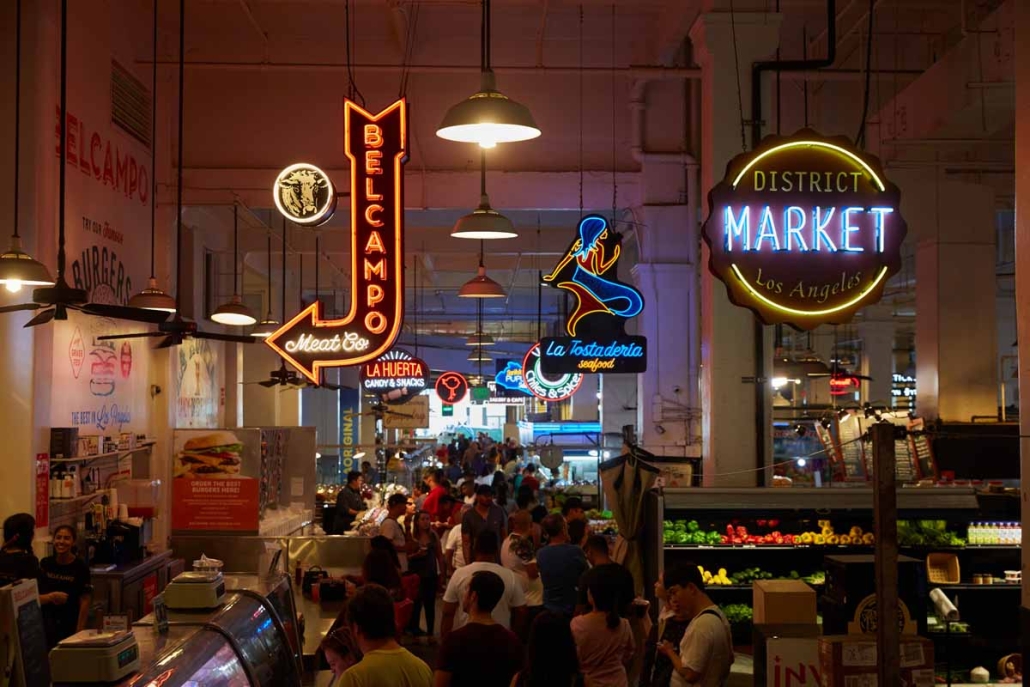 El Pueblo de Los Angeles Historical Monument marks LA's birthplace when 44 immigrants formed a small farming community here in 1781. See the Plaza Firehouse (LA's first firehouse), Avila Adobe (LA's oldest standing house) and the once controversial America Tropical mural in the Interpretive Center adjacent to the Italian American Museum.
Join in on the 'Great LA French Dip Debate' and visit Philippe The Original and Cole's, which both claim to have invented the famed sandwich. Both institutions opened in 1908.
Ride the Angels Flight Railway, a funicular built in 1901 to transport affluent residents in Bunker Hill to and from Grand Central Market, a bustling food court that has been open since 1917 and cultural culinary offerings that shape Los Angeles.
Spend the night like a movie star at the glamorous Millennium Biltmore Hotel Los Angeles, which debuted in October 1923 and quickly became the go-to venue for celebrities, dignitaries, filming and special events like the Academy Awards.
Discover Movie Magic & Hidden Gems in the San Fernando Valley
Dive Into LA's Beach Culture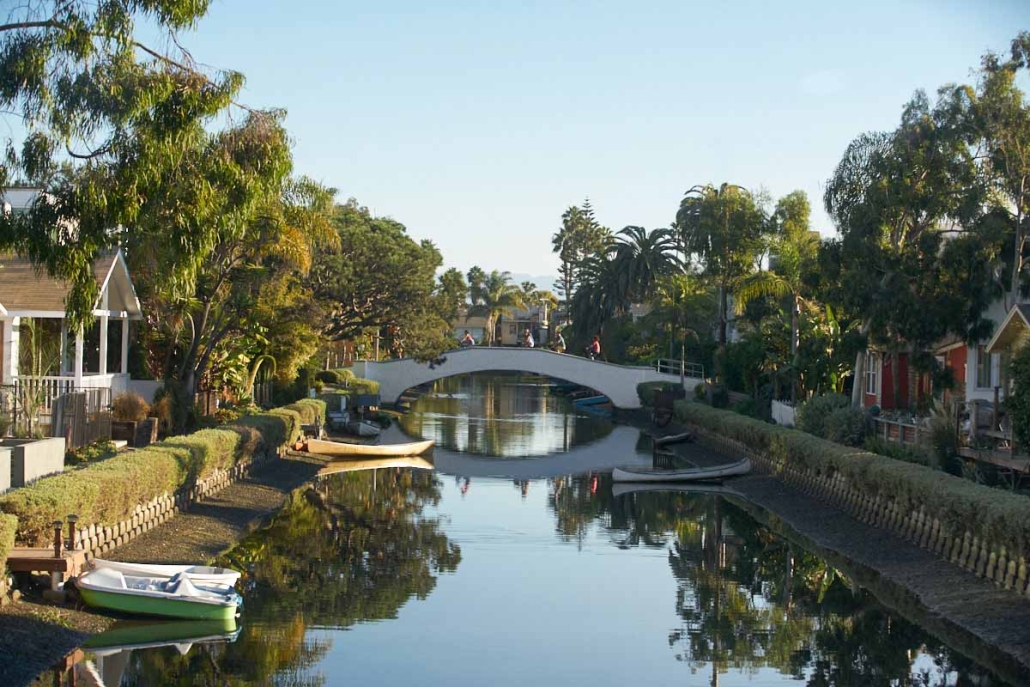 No visit to LA is complete without a stroll along the eclectic Venice Beach Boardwalk where street entertainers, skaters and body builders strut their stuff against the backdrop of the sparkling Pacific. The Boardwalk and nearby Venice Canals were built in 1905 as part of Abbot Kinney's 'Venice of America' plan.
Santa Monica Pier offers quintessential beach activities. Take a spin on a vintage carousel inside the whimsical Looff Hippodrome, built by Charles Looff in 1916. He also built the Pleasure Pier adjacent to the Santa Monica Pier, creating one big wooden pier that anchors seaside amusement park rides and restaurants.
Catch a wave at Malibu's Surfrider Beach, made famous by 1950s and '60s surfing movies, then soak up local history at the adjacent Malibu Lagoon Museum and Adamson House, a throwback to 1929. Don't leave Malibu without a bite to eat at Neptune's Net, an old-school beach restaurant from 1956 and the site of many classic movies.
For more ways to experience Los Angeles activities, visit DiscoverLosAngeles.com.
https://www.visitusa.ie/wp-content/uploads/2023/09/HW_GriffithObservatoryNight_Dome_20180102_RF.jpg
800
1200
Discover Los Angeles
https://www.visitusa.ie/wp-content/uploads/2019/05/logo.jpg
Discover Los Angeles
2023-09-29 15:40:41
2023-09-29 15:45:13
Travel Back in Time to Vintage Los Angeles